Gig Workers' Meetup

---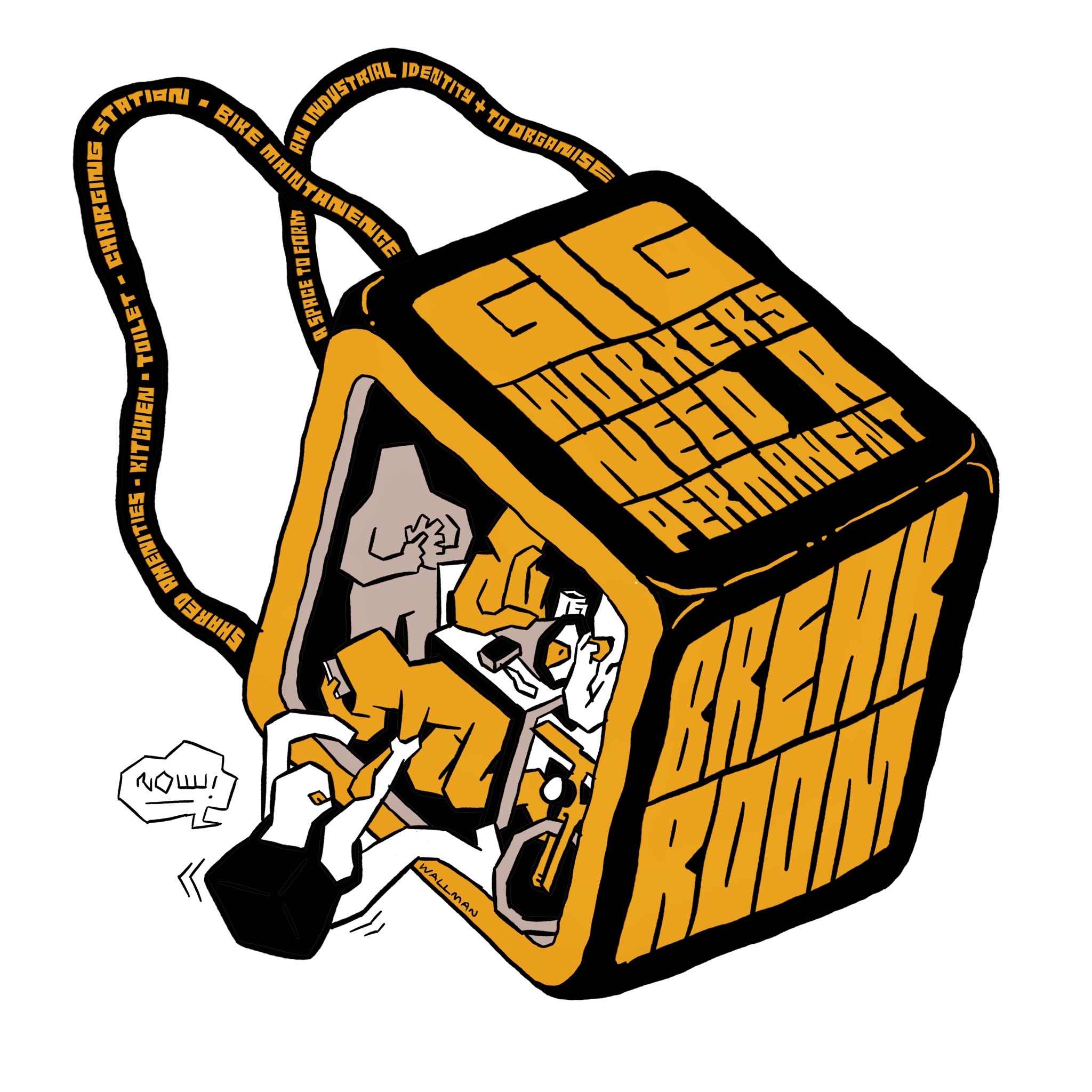 What: A public event with free food and information for those working in the gig economy.
Where: Testing Grounds, 391 Queen St, Melbourne VIC 3000 (Queen Victoria Market)
When: 1-7pm, Monday 8 - Sunday 14 May, 2023. Open all week!

With Deliveroo having departed from Australia, now more than ever, those doing app-based gig work need support. What this event is intended to offer is a space in which food delivery riders and gig workers can come together, meet one another, and feel supported.

By providing free access to food and drinks, relevant information, phone chargers, and other amenities, Melbourne's Gig Workers Meetups are intended to gather support - and demonstrate a need - for a permanent gig workers hub in Melbourne's CBD. Gathering support also means informing the general public about the experiences of gig workers. To this end, the Meetups will involve gathering information from gig workers about how the city could best support their needs and desires.

For more information, visit the Testing Grounds website.